CofC Cougar Cub Camps
Get your Cougar Cubs moving this summer with a variety of summer camps instructed by the talented coaches across campus.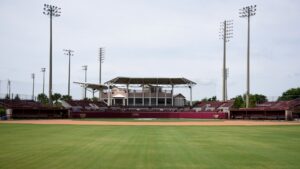 Baseball
Elite Prospect Camps (high school)
June 22, 2021 and July 8, 2021
Kids Camp
July 26-29, 2021
Sign up now at cofcbaseballcamps.com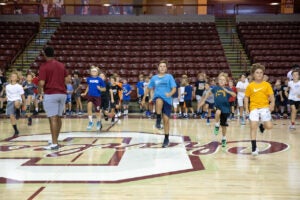 Basketball (Boy's Summer Camp)
Dates:
Session I: June 21-24, 2021
Session II: July 19-22, 2021
Session III: August 2-5, 2021
Cost: $300 and is for mainly boys ages 6-14 (but is open to all genders).
Time: 9 am-4 pm.
Website: www.cofcbasketballcamp.com
Contact person: Ashley Perrucci / perruccia@cofc.edu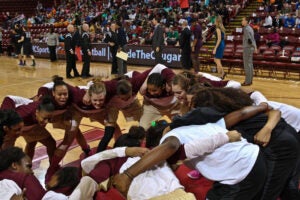 Basketball (Girl's Summer Camp)
Day Camp: for girls ages 6-17 | June 28-July 1, 2021
Elite Camp: for girls 8th-12th grade | Aug 14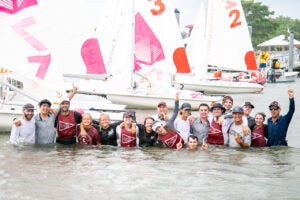 Sailing
The College of Charleston Sailing Association is excited to offer Sailing Camps for children ages 8 to 14.
Camps are filling up fast! Check the website for the most up-to-date information on availability.
CofC Alumni can receive 10% off with code "cofcalumni" at checkout.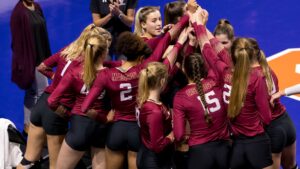 Volleyball
Dates:
Session 1              July 9-12, 2021 | cost $350 (grade 6-12)
Session 2              July 13-15, 2021 | cost $100-$300 (Each day is a different camp grade 5-12)
Session 3              July 16-18, 2021 | cost $260 commuter $330 overnight — This is a Team camp (grade 9-12)
Website: www.cougarvolleyballcamp.com
Contact: Jason Kepner / kepnerj@cofc.edu